BIOSEC & PATHO3GEN SOLUTIONS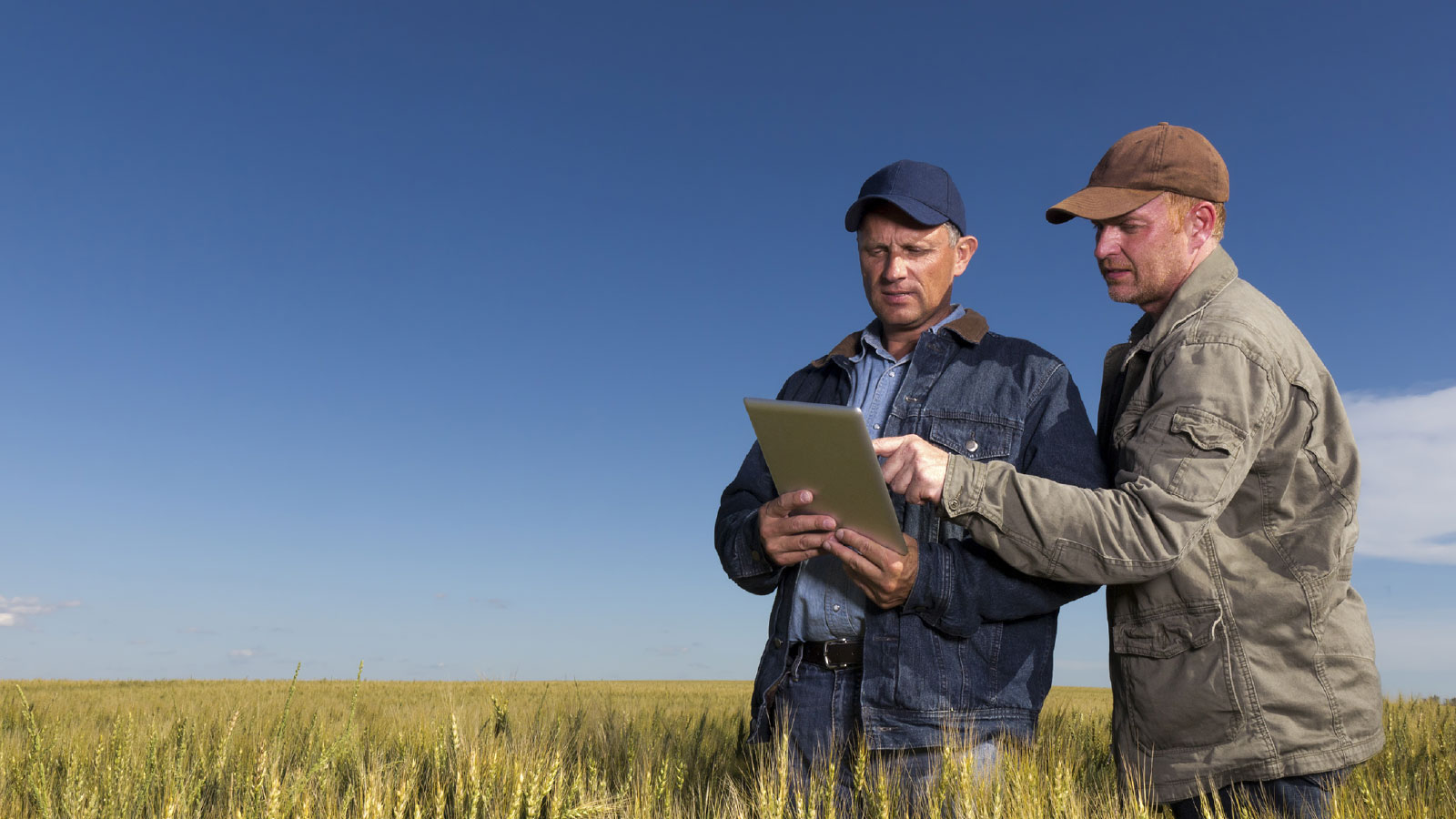 PathO3Gen Solutions & BioSec have come together to deliver powerful, eco-friendly, and effective shoe disinfection solutions to the animal husbandry industry.
BioSec is a global developer and supplier of a complete line of Biological Waste Management technologies for a variety of industries so the PathO3Gen Solutions + BioSec combination is a natural fit.
BioSec has over 30 years of experience in the biological solutions industry, and several patents for adapted toxic resistant microorganisms that are highly efficient in biodegradation processes.  
While PathO3Gen Solutions harnesses Ozone + UVC technology and holds multiple patents for both their proprietary UVZone technology and the company's first product, the UVZone shoe sanitizing station.
UVZone is the first and only Ozone + UVC disinfection technology that eliminates up to 99.999% of the most harmful pathogenic microorganisms, including Human coronavirus, C. diff, MRSA, E. coli, Candida auris, and most recently PRRSV and PEDV from shoe soles in seconds.
NSF International Laboratories Tested + TÜV SÜD Certified
Requires No Additional Staff
The UVZone Shoe Sanitizing Station has been tested at the VDL at the University of Minnesota against PRRSv 1-4-4 and PEDV. The preliminary results showed the following levels of elimination for PRRSV 1-4-4 and PEDV, respectively.
of the PRRSV is inactivated on both rubber and polyblend materials
PEDV is inactivated on rubber soles but greater than 99% of PEDV is inactivated on the polyblend material
On Average 110x More Effective Than UVC Light in Just 8 Seconds.
 © 2020 PathO₃Gen Solutions. All Rights Reserved. Managed by Shoot To Thrill Media
Product Patent originally awarded in the US (2014); Design Patent awarded in the US, EU, and AR; Pending Design Patents in US, CA, PA, CO, EQ, PE, and CL. For further details, please email support@patho3gen.com