We create cleaner and safer environments through the use of our patented UVZone Ozone + UVC technology that is on average 110x more effective at eliminating deadly germs than UVC light alone. Things have changed, and the world is progressing at incredible speeds, now more than ever we have the opportunity to leverage technology to make a difference as it relates to reducing microbial loads within indoor environments.
PathO3Gen Solutions' goal is to create cleaner and safer environments.
Opportunistic pathogens can infect humans rapidly, which is why we created a proactive solution that yields results in a matter of seconds, preventing germs from entering your facility thus lowering the microbial load.
Our shoe disinfection technology is unlike anything on the market. The shoe sanitizing station works in seconds, yields kill rates that average 99.999% (4.6 Log), completely eliminated Coronavirus from shoe soles, and targets pathogenic microorganisms at two of its largest sources – our shoes, and the floors.
Revolutionary technologies are brought to life by the people who believe in change and in continuous improvement. This is what we believe at PathO3Gen Solutions and why we developed and patented UVZone shoe disinfection technology.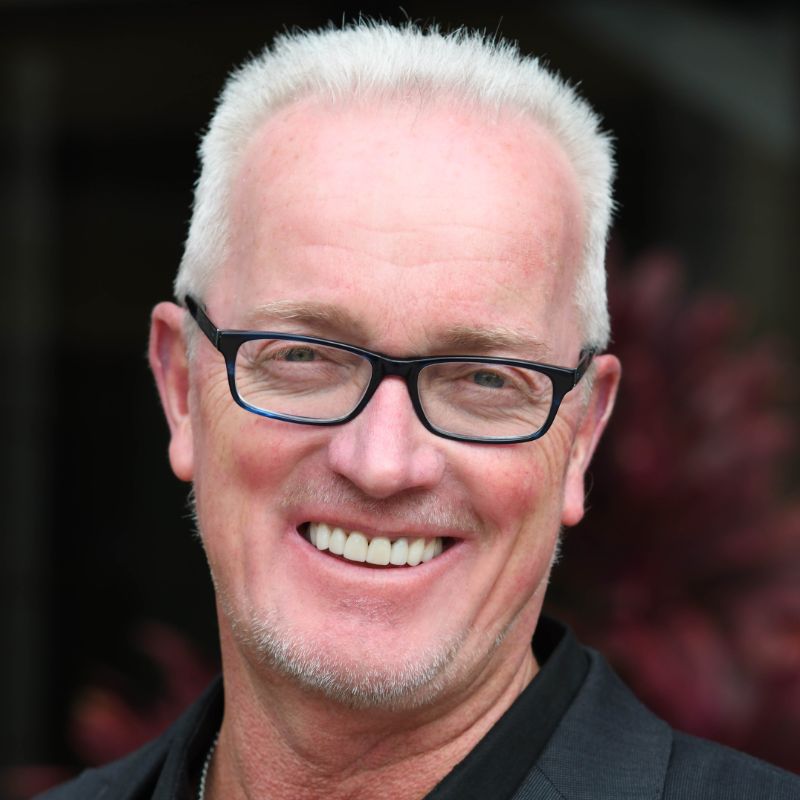 John Bolte
Chief Executive Officer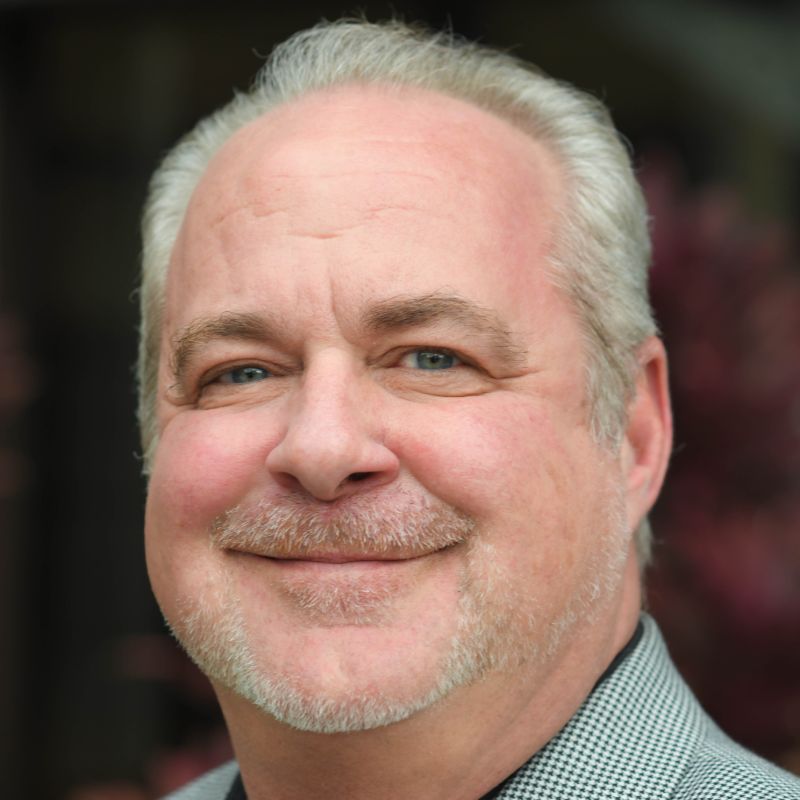 Scott Beal
Chief Operating Officer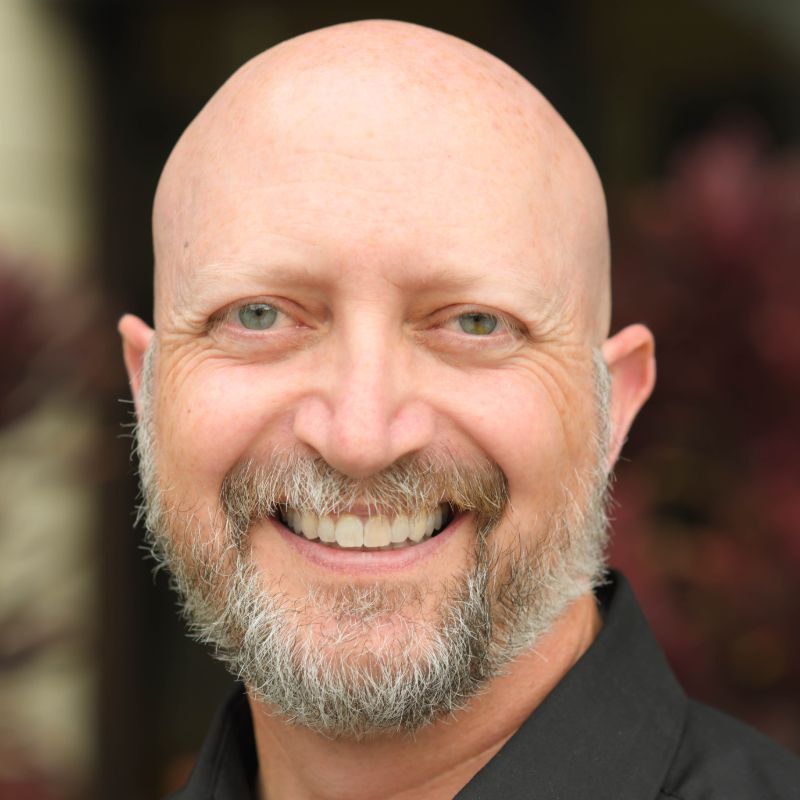 Steve Humphries
Senior Vice President of People & Operations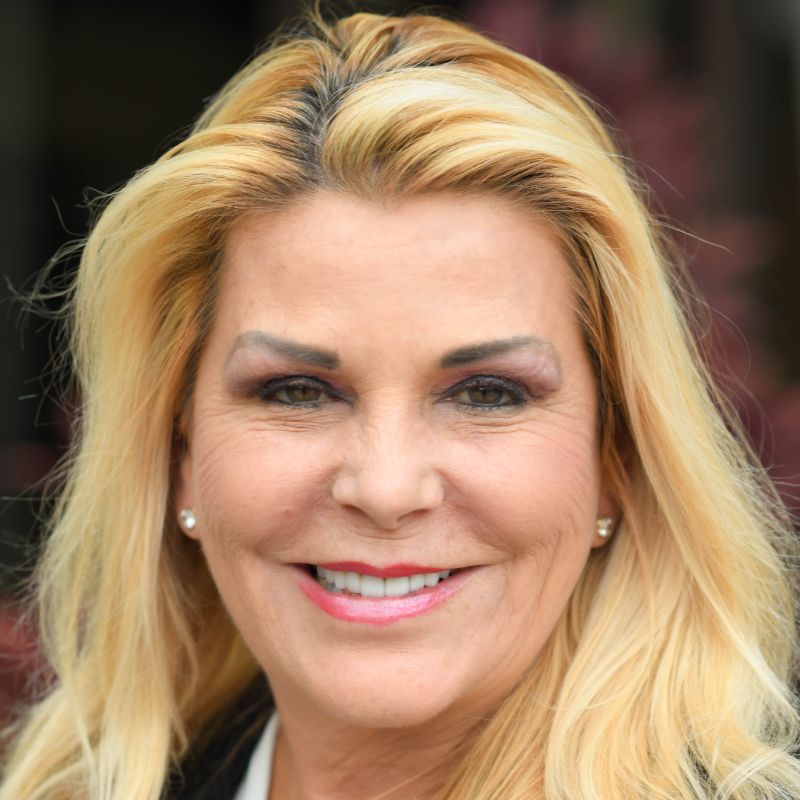 Robyn Collins
Vice President of Sales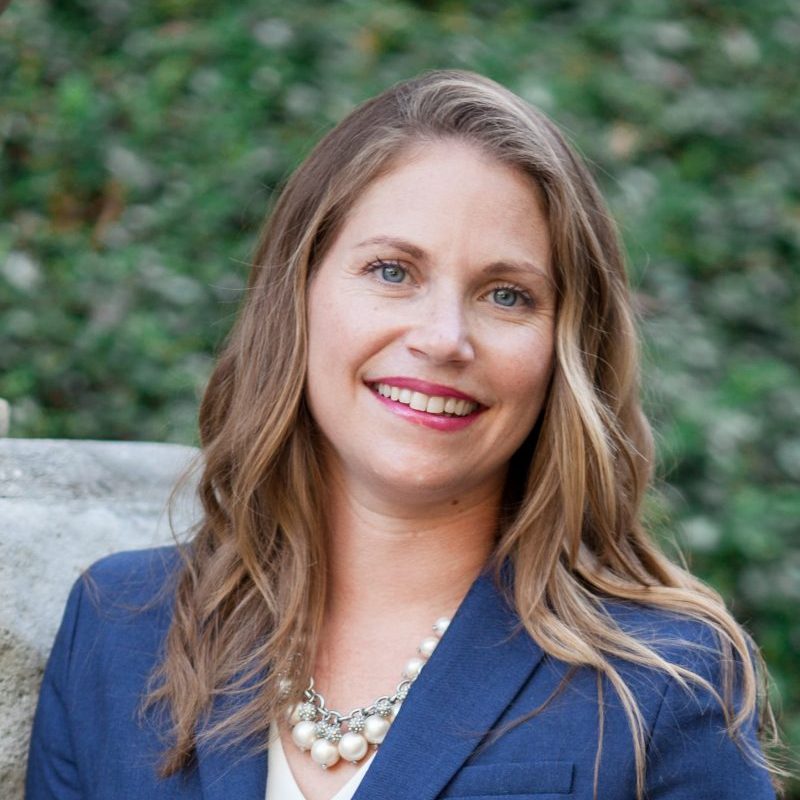 Amanda Evans
Senior Accountant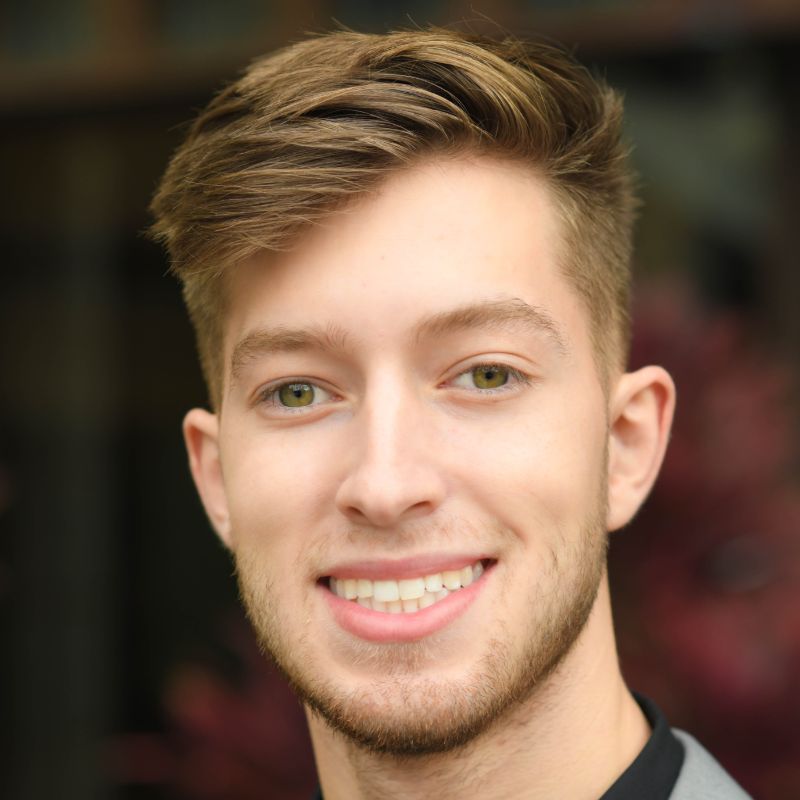 Brennon Larsen
Sales Representative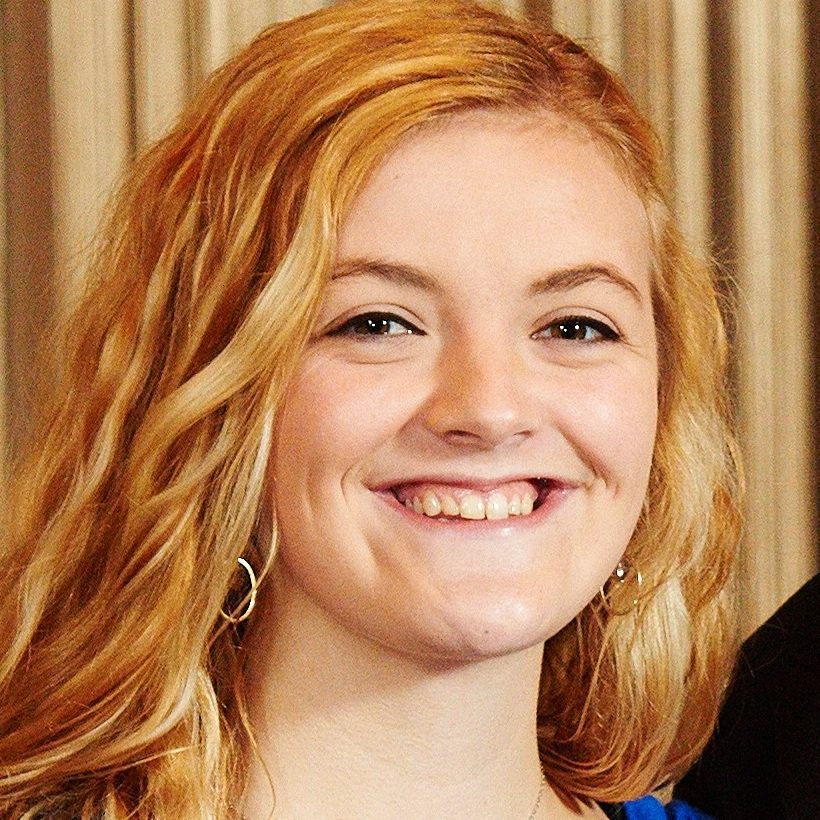 Catherine Bolte
Marketing Specialist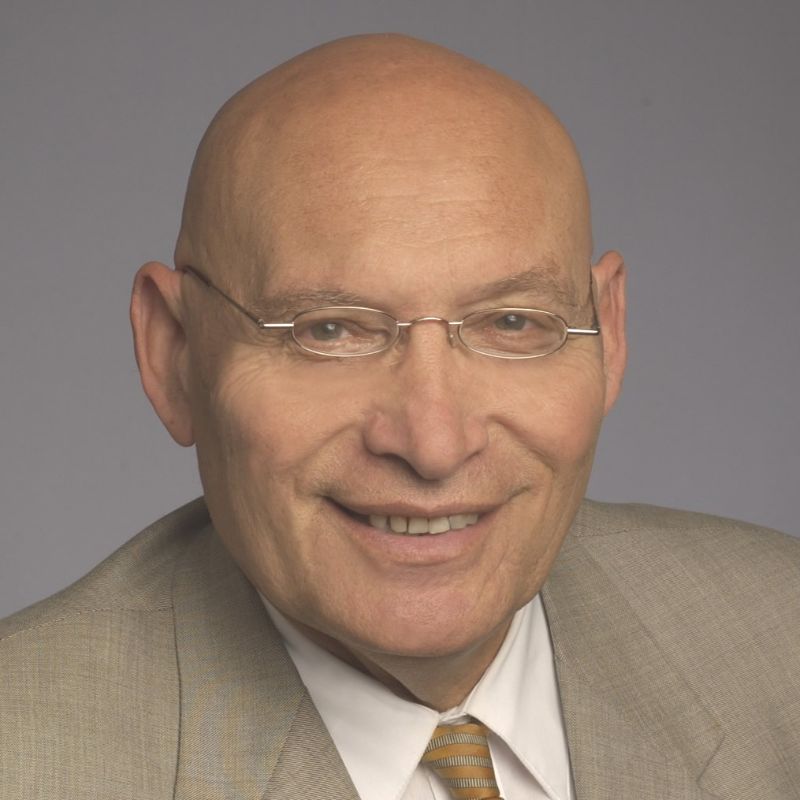 In memory of
Asher Gil
Original Inventor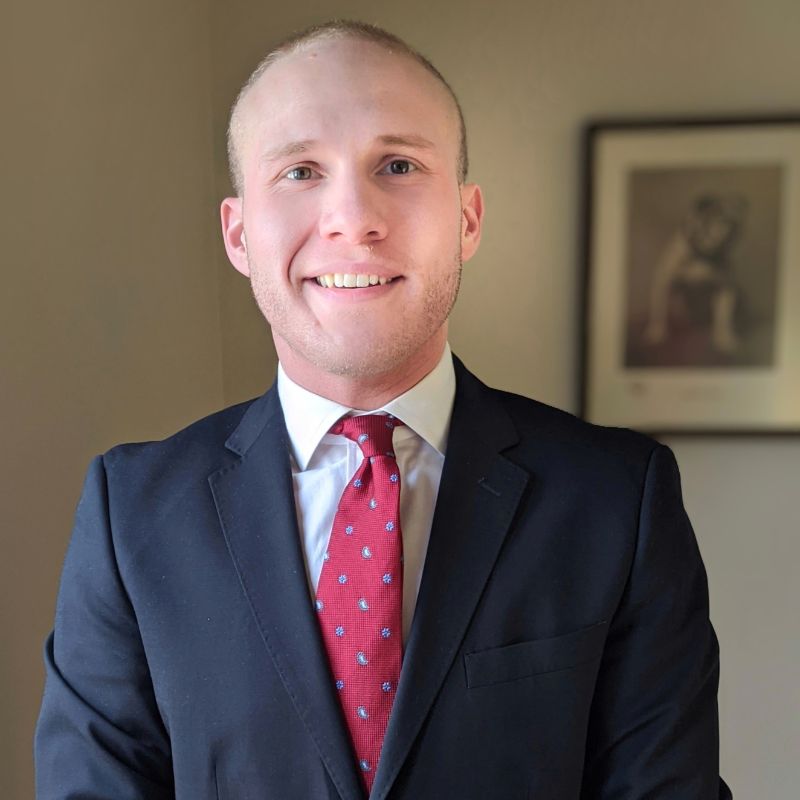 Daniel Gil
Original Inventor
On Average 110x More Effective Than UVC Light in Just 8 Seconds.
© 2020 PathO₃Gen Solutions. All Rights Reserved. Managed by Shoot To Thrill Media
Product Patent originally awarded in the US (2014); Design Patent awarded in the US, EU, and AR; Pending Design Patents in US, CA, PA, CO, EQ, PE, and CL. For further details, please email support@patho3gen.com