Step Into The UVZone For Disinfection Results You
Can
Depend On.
Our Ozone + UVC Shoe Disinfection Technology Is On Average 110x More Effective At Eliminating Germs Than UVC Light.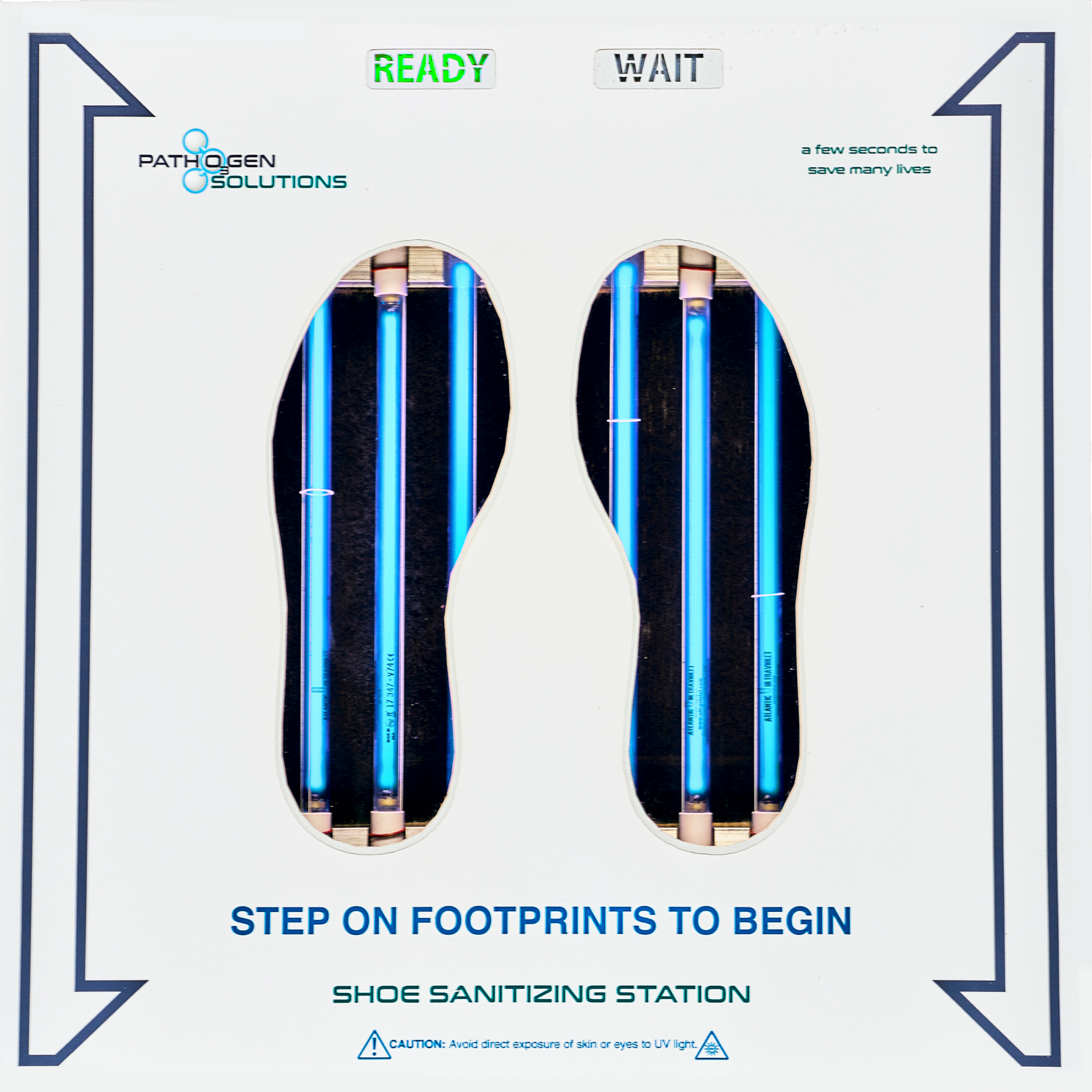 We're proud to have partnered with some of the most innovative facilities and distributors in the world, with many more in the works.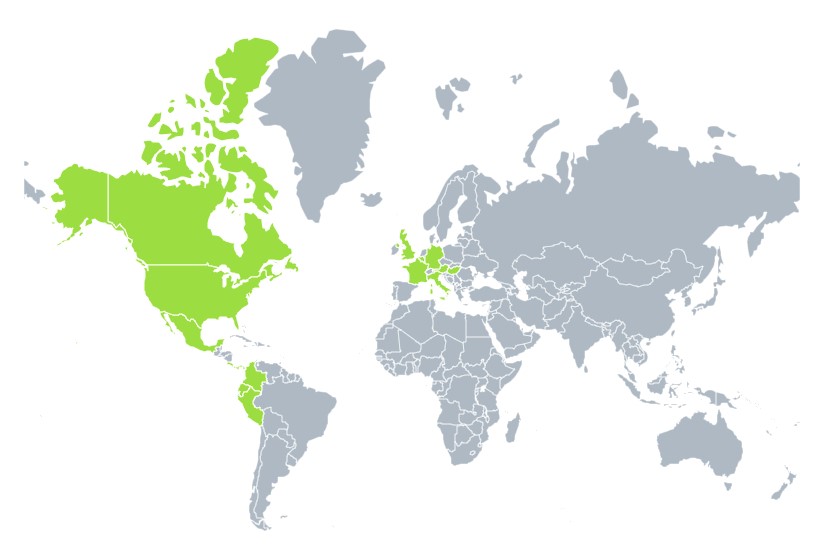 Felt it created attractive working environment
Felt Safe they wouldn't be carrying Harmful Germs
overall satisfaction rate across departments
Agree the Shoe Sanitizing Station is easy to use
NSF International Laboratories Tested + TÜV SÜD Certified
Requires No Additional Staff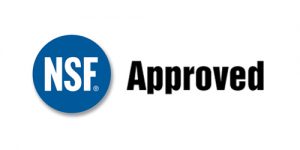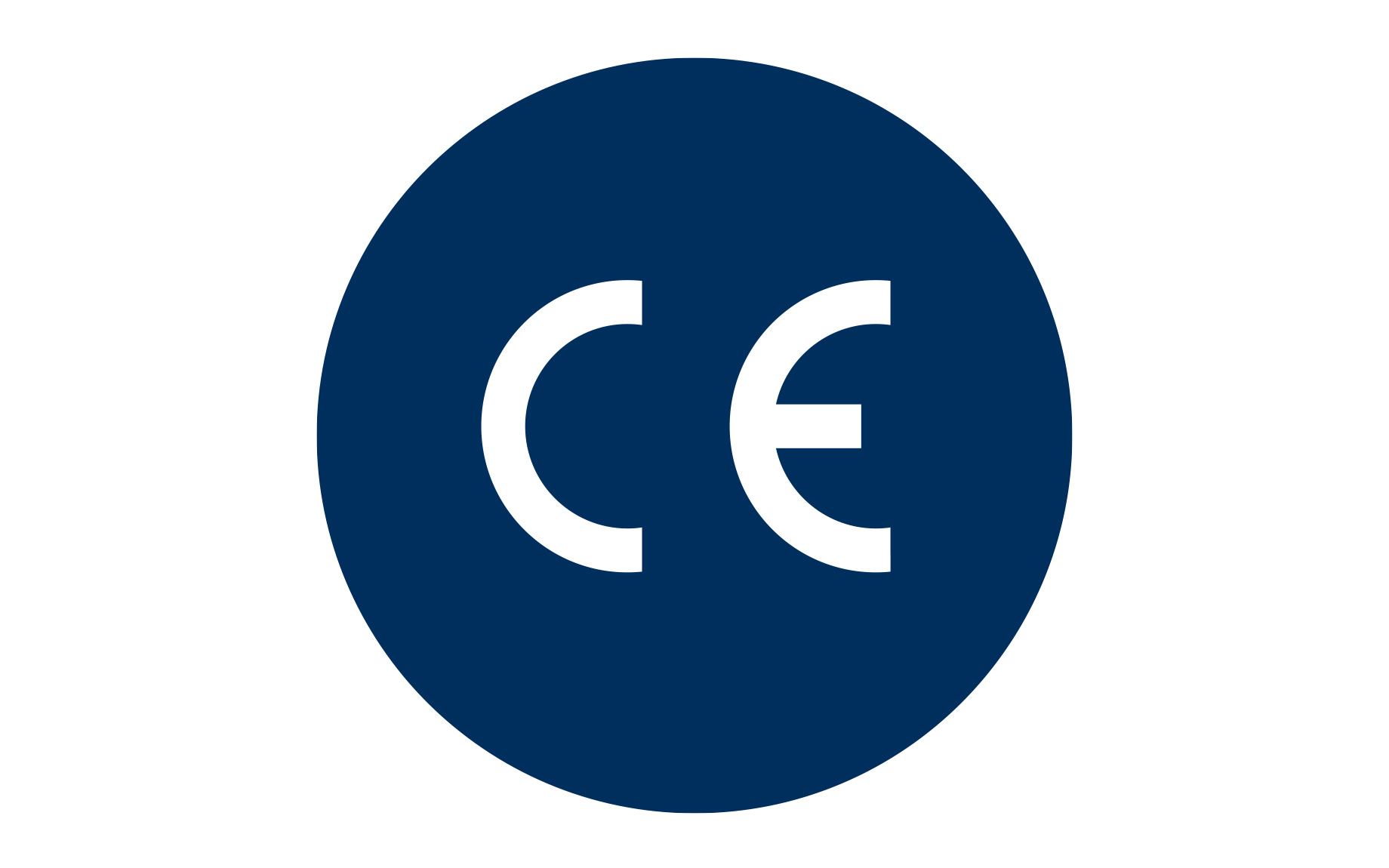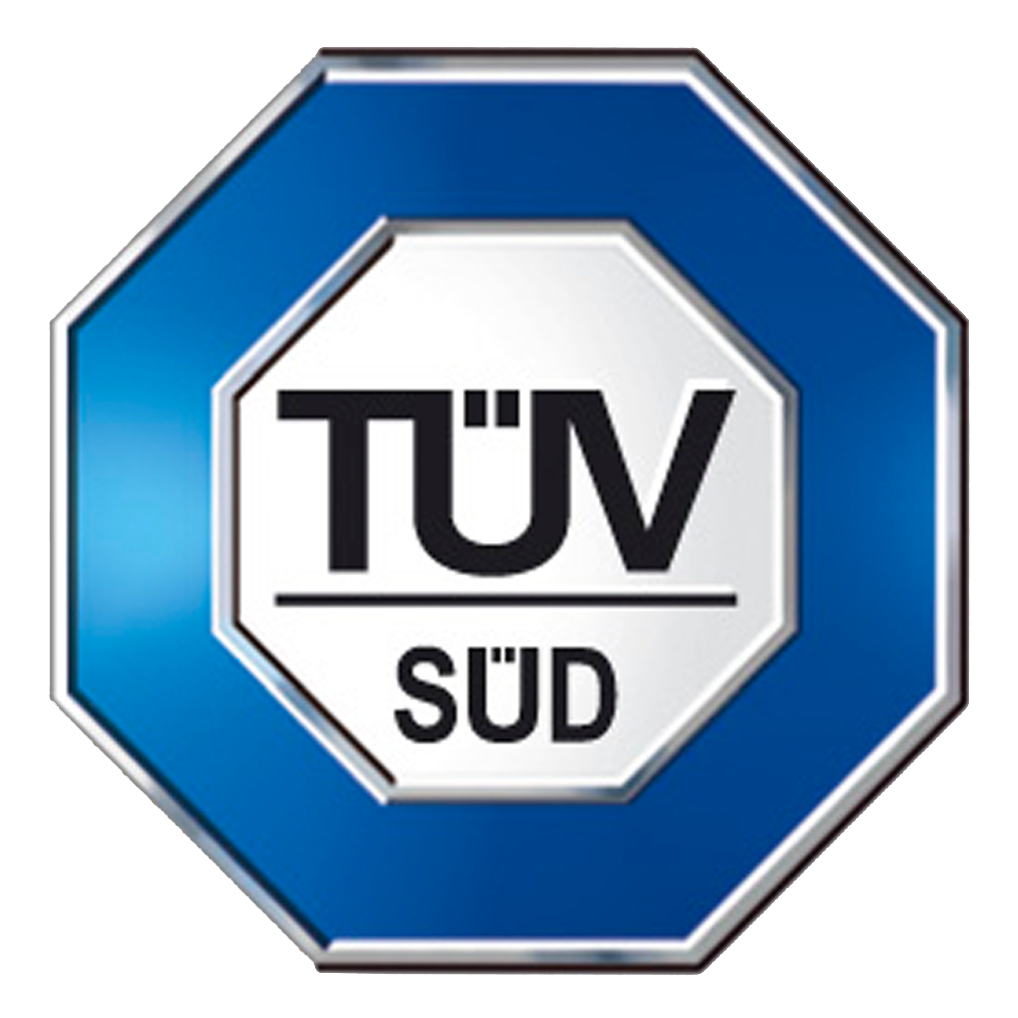 On Average 110x More Effective Than UVC Light in Just 8 Seconds.
 © 2020 PathO₃Gen Solutions. All Rights Reserved. Managed by Shoot To Thrill Media
Product Patent originally awarded in the US (2014); Design Patent awarded in the US, EU, and AR; Pending Design Patents in US, CA, PA, CO, EQ, PE, and CL. For further details, please email support@patho3gen.com